This week's poems were inspired by a nature documentary on the animals and landscape of Svalbard, an archipelago between Norway and the North Pole. I hope that you enjoy them!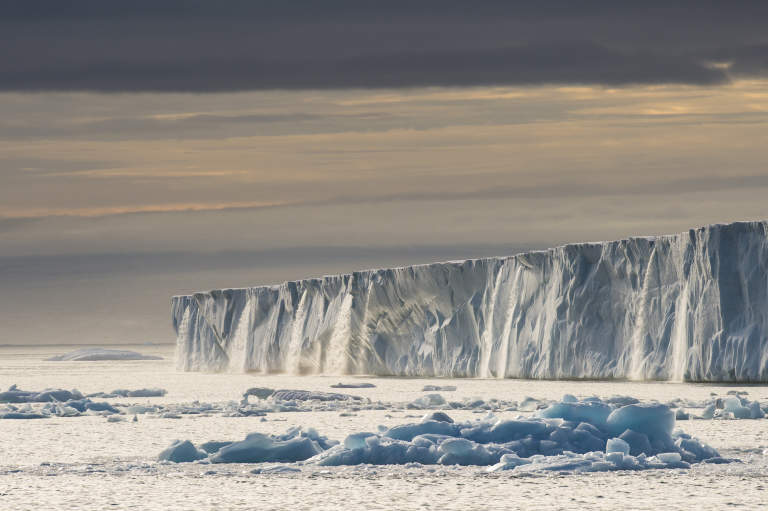 Svalbard
Long winter shinning,
Horizon, bleak, cold, sea birds,
Enjoy arctic feast.
Arctic Fox
Nomadic winter beasts,
Infants of a sunless plaine,
Waiting sunlight's smile.